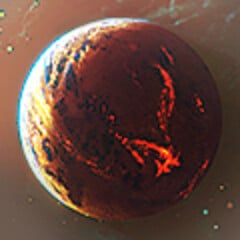 Tim Barton
Space Art Specialist
Houston, United States of America
Summary
My specialties:
1. Space skyboxes
2. Parallax Backgrounds
3. Planet Textures
4. 3D volumetric nebula animations.
About me:
I work full time as a structural engineer in Houston, TX, U.S.A. I paint in Photoshop and render 3D nebula in Blender. I am always looking for contract work that fits the niche that I specialize in. Although I have a full time job and work on artwork in my free time, I can typically produce a space skybox at a rate of one per week.
Please contact me via email at timbarton411@yahoo.com or directly through Artstation.
Software proficiency